Backed by $13 million of fresh capital: Arye Barnehama, Founder of Elementary Robotics
Learn about Arye's deep learning-powered robots and his passion for triathlons.
In this series, we're putting the spotlight on founders who leverage software beyond the screen to build exciting startups. Each founder has their own nerdy background (we define nerdiness as having a deep obsession) and their own path to arrive at the founding moment of their startup.
Meet Arye Barnehama, founder and CEO of Elementary Robotics, a company transforming manufacturing with their intelligent robots that automate quality assurance and traceability. This morning, Elementary announced their $12.7 million Series A round led by Threshold (formerly DFJ). Ubiquity Ventures backed Arye and Elementary Robotics in his September 2018 seed round.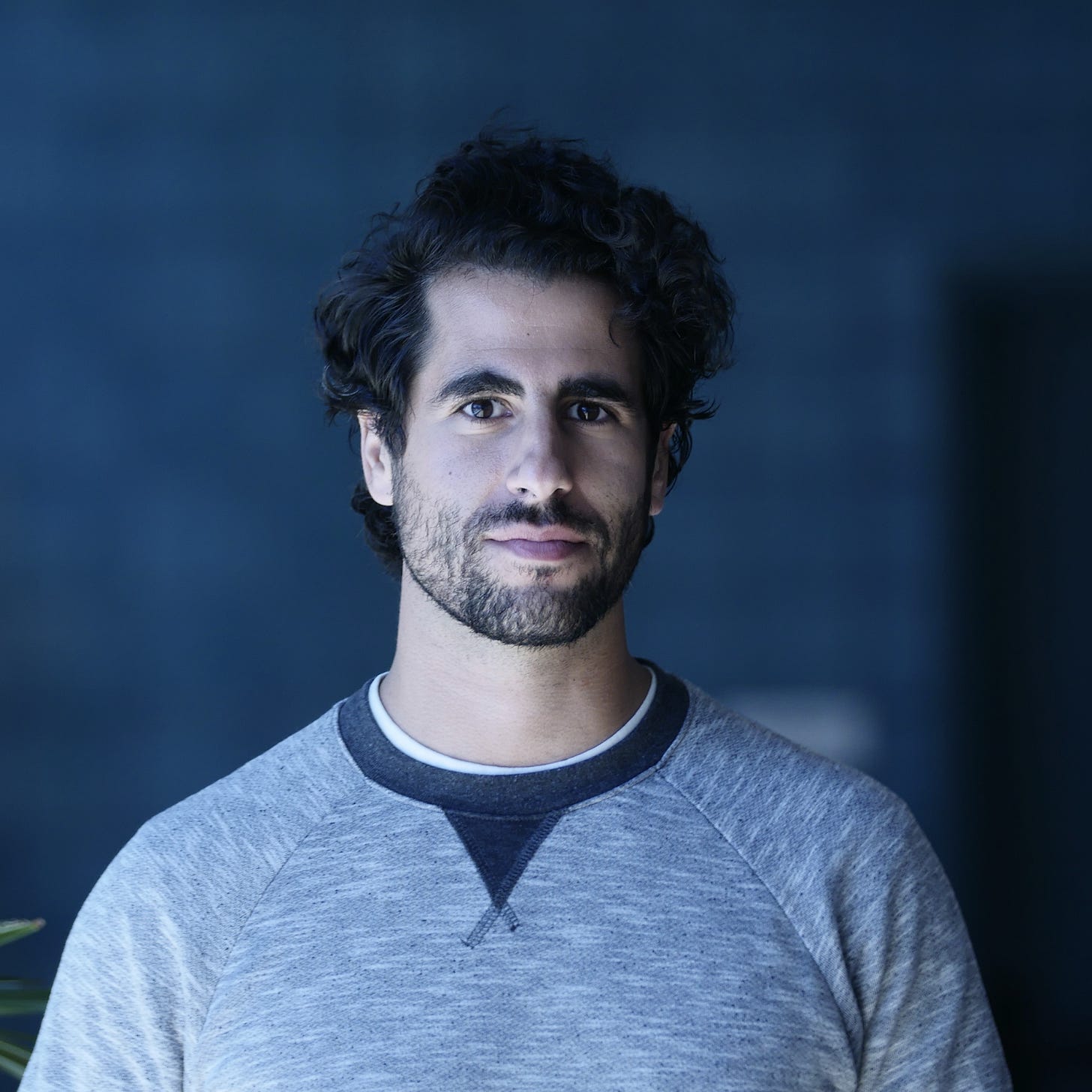 Can you sum up what Elementary Robotics does in just one sentence?
Elementary Robotics is building a new generation of intelligent robots that use visual AI to automate quality assurance and traceability in manufacturing and logistics.

Interesting. Tell us more…
Our products automate inspections and help customers uncover value across the production line by using deep learning to find defects, including ones that manufacturers didn't even know to look for. The Elementary platform delivers inspections that are easy to set up, traceable in the cloud, and allow for human inspectors to be kept in the loop to further train the system over time. We're already working with a number of world class manufacturing and logistics companies including Toyota.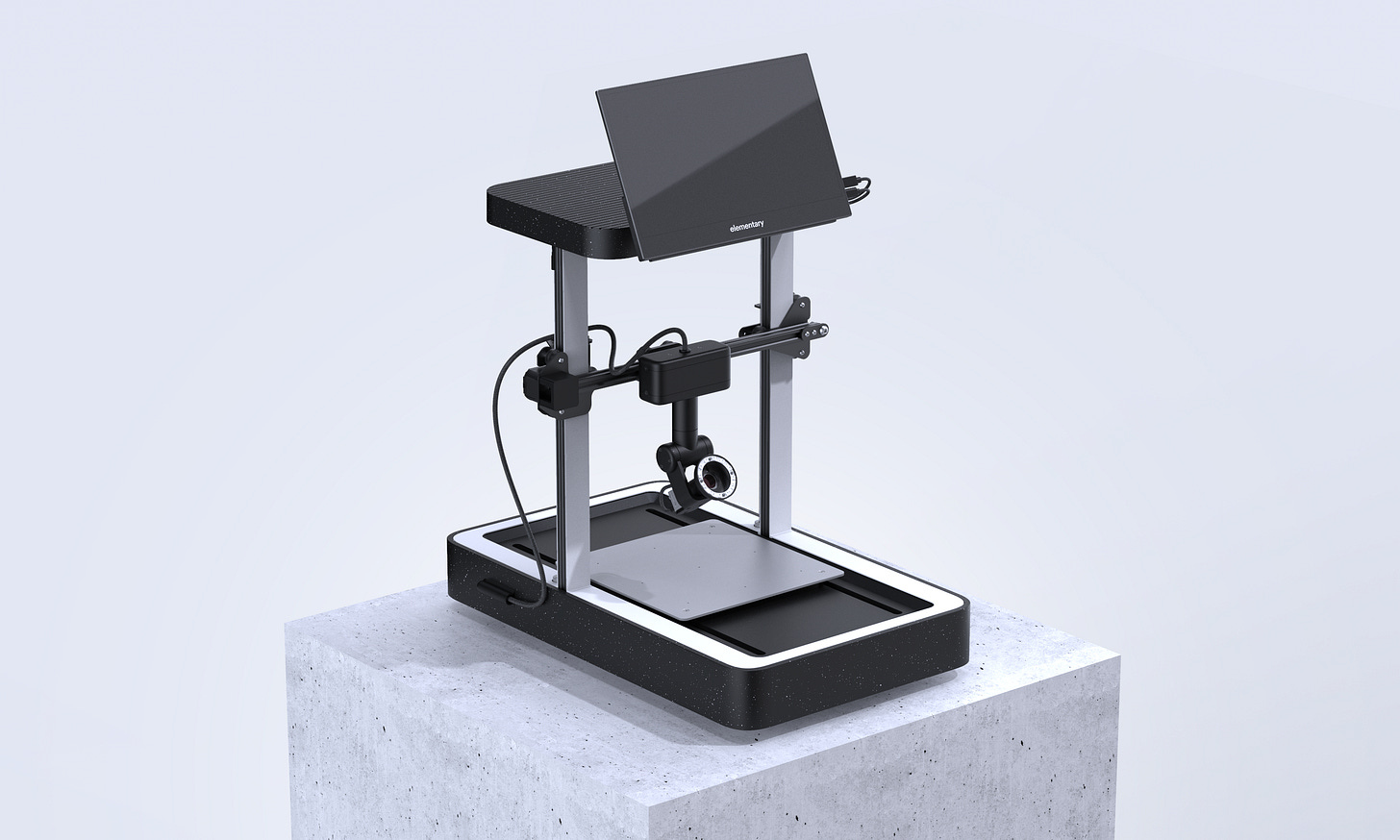 What is the story behind how you started Elementary Robotics? 
Before Elementary, I'd previously worked as co-founder and CEO of a hardware and software company, Melon. I was exposed to a lot of the highlights (and challenges) of building a hardware company, including living in Shenzhen, China, getting experience establishing production lines, and shipping thousands of units of product. We sold that company to an industrial AR company, DAQRI, where I was further exposed to computer vision and machine learning at a much deeper level. When founding Elementary I combined two key pieces of my background - a love of how hardware impacts the physical world and excitement about the maturity of computer vision and machine learning. Specifically for the manufacturing industry, I felt like the timing was right to build the next generation of intelligent, visual-driven robotic systems. In my search for the next thing I was introduced to Bill Gross at Idealab, which incubated Elementary. Bill helped lead me down this robotic path, as Idealab had previously incubated and sold Evolution Robotics to iRobot.
When did you first get into the technical area of your startup? What drew you to it? 
I started doing some work in computer vision and machine learning while building my first company back in 2012. We were in the quantified self space and had a web dashboard that used a laptop's camera to measure heart rate. I loved how that tech could deliver a convenient, valuable measurement to the end user without any new behaviors required, as it was completely hands-free. After that, I spent the next seven years working on various tech built on advances in computer vision and machine learning, from AR glasses at DAQRI to robotics at Elementary. So I was definitely drawn to this area because of my excitement about what could be done with the camera. In addition, I love working on physical products and also love animation. Getting into robotics was attractive because there is an element of bringing mechanical objects to life through kinematics and motion, and I really enjoyed seeing that happen in the early days of building the Elementary platform (and still enjoy this every time we run robots).
We think of nerds as people who are obsessed with something (see our

blog post

on the subject). What are you nerdy about or obsessed with?
When it comes to work, I've been obsessed with tech and startups since college. My fiancée sometimes calls me the TechCrunch encyclopedia (she also helped edit these answers and added that detail herself). I'm always looking for ways that technological innovation can solve meaningful problems and over the past decade have probably spent a couple of hours a day reading the news to come up with and test my own hypotheses about where things are going.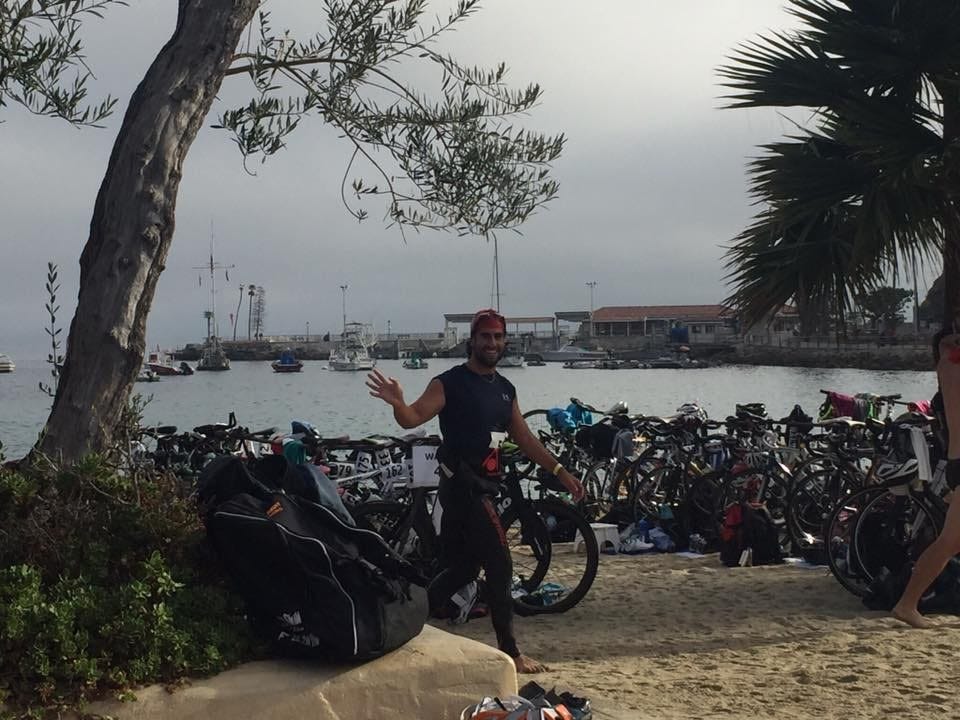 In my personal life, I'm pretty obsessed with doing sprint triathlons around my birthday each year. Running a startup doesn't lend itself to spending as much time on training as I'd like, but I like to get out there and beat my times from the year prior.
What's your advice to budding technical founders who haven't yet jumped off to launch their new company? What is something you wish someone had told you before you started yours?
My advice to those considering launching a new company is to work with others who think differently than you and who challenge you to solve problems by taking in multiple perspectives. I wish someone had told me to focus more on my own well-being during my first company, which I'm trying to be better at this time around. I think you're a better founder when you prioritize your health.
What will this new funding allow you to do at Elementary?
This round of funding will allow us to continue developing and deploying our inspection automation platform at scale. We've done some exciting deployments with large public companies and are looking forward to getting to work with existing and additional world-class customers on solving mission-critical problems at their businesses.
---
Are you a founder in the smart hardware or machine learning sector? Let's talk! Leave a comment or get in touch with Ubiquity Ventures.
Ubiquity Ventures — led by Sunil Nagaraj — is a seed-stage venture capital firm focusing on early-stage investments in software beyond the screen, primarily smart hardware and machine intelligence applications.