Ubiquity Founder Profile: Paige Brown, CEO of WindBorne Systems
Learn how Paige's lifelong interest in balloons will revolutionize our weather forecasts
In this series, we're putting the spotlight on founders who leverage software beyond the screen to build exciting startups. Each founder has their own nerdy background (we define nerdiness as having a deep obsession) and their own path to arrive at the founding moment of their startup. Meet Paige Brown, co-founder of WindBorne Systems, a technology startup intent on improving the accuracy of our weather forecasts. Ubiquity backed Paige and her co-founders at the pre-seed round of funding.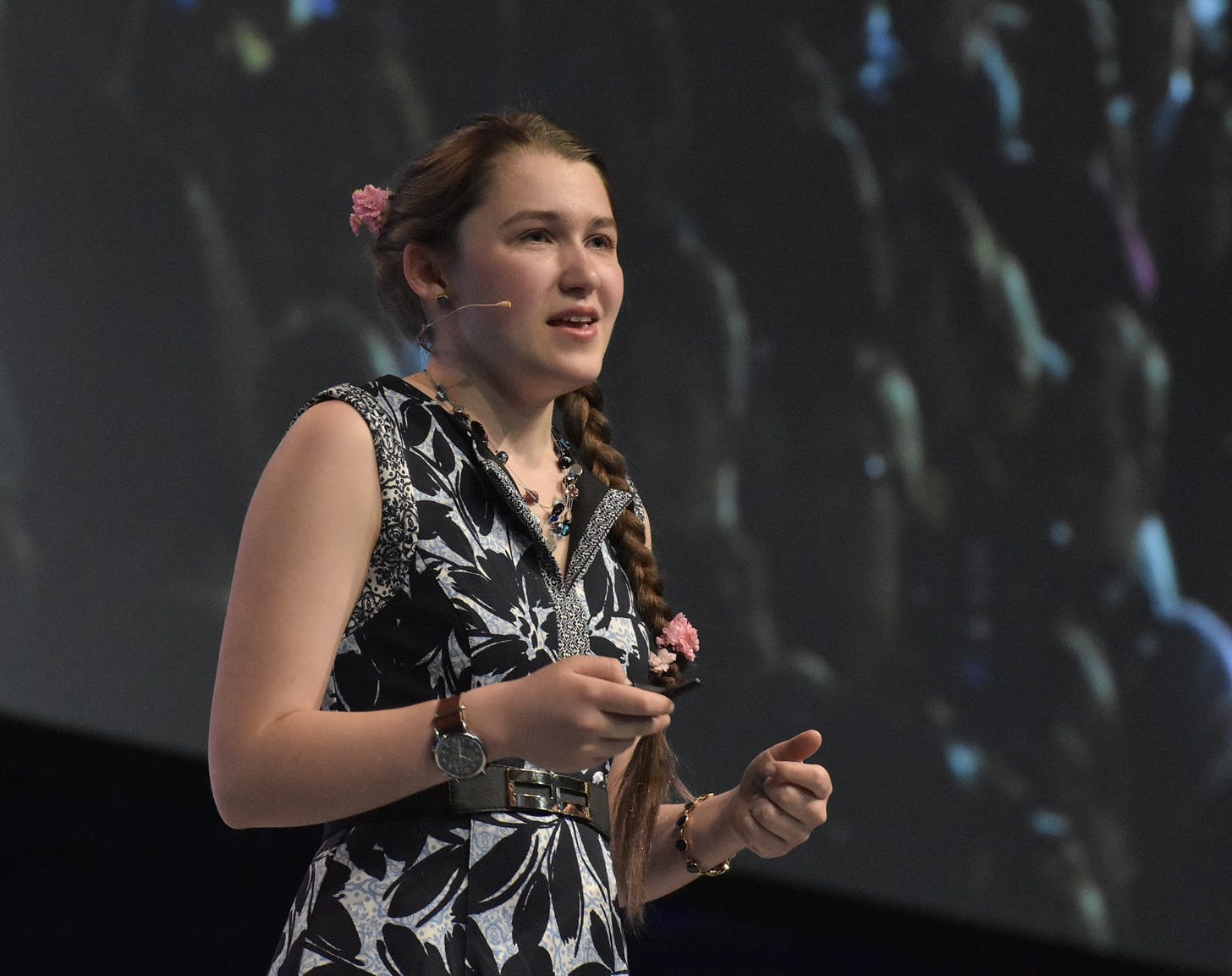 Can you sum up what your company does in just one sentence?
WindBorne Systems improves weather forecasts by flying smart weather balloons to the places no one else has data.
What is the story behind how you started your company?
It started with a love of balloons. I met my cofounders through the Stanford Student Space Initiative, where the research project that would one day become WindBorne started. As the project's founder (and now CTO), Andrey, had graduated right before I joined, I soon took over as the in-person lead, collaborating with Andrey from thousands of miles away. After setting the world record for balloon endurance, then breaking our own record three more times, we realized we had something really powerful on our hands. After lots of brainstorming and research, we identified weather as a key application. Not only does it represent a significant business opportunity, it also lets us make an impact on what we see as the greatest threat facing humanity: climate change.
When did you first get into the technical area of your startup? What drew you to it?
I launched my first balloon when I was 14. That launch, done with some University of Maine students, introduced me to how fun science could be. Balloons were an under-appreciated scientific tool that led me on an adventure: the balloon landed on a Canadian military base in a field of unexploded ordinance! When I arrived at Stanford and met the other members of the Stanford Student Space Initiative's balloon team, I knew I had to join.
(Photo by Bangor Daily News)
At Ubiquity Ventures, we think of nerds as people who are obsessed with something (see
our blog post
on the subject). What do you like to nerd out on?
In my personal life, something that really gets me going is geology. I've always been fascinated by rocks. Most people think of them as background materials but it's so humbling to hold in your hand something that could be millions or even billions of years old (in the case of rocks like granite). I took a field class on geology while I was still a student and we traveled the Owens Valley and Death Valley area learning the story of the land just by looking at the rocks and formations we found. Learning about the geology of earth is not just fascinating, it prepares us to discover resources on other planets, like Mars.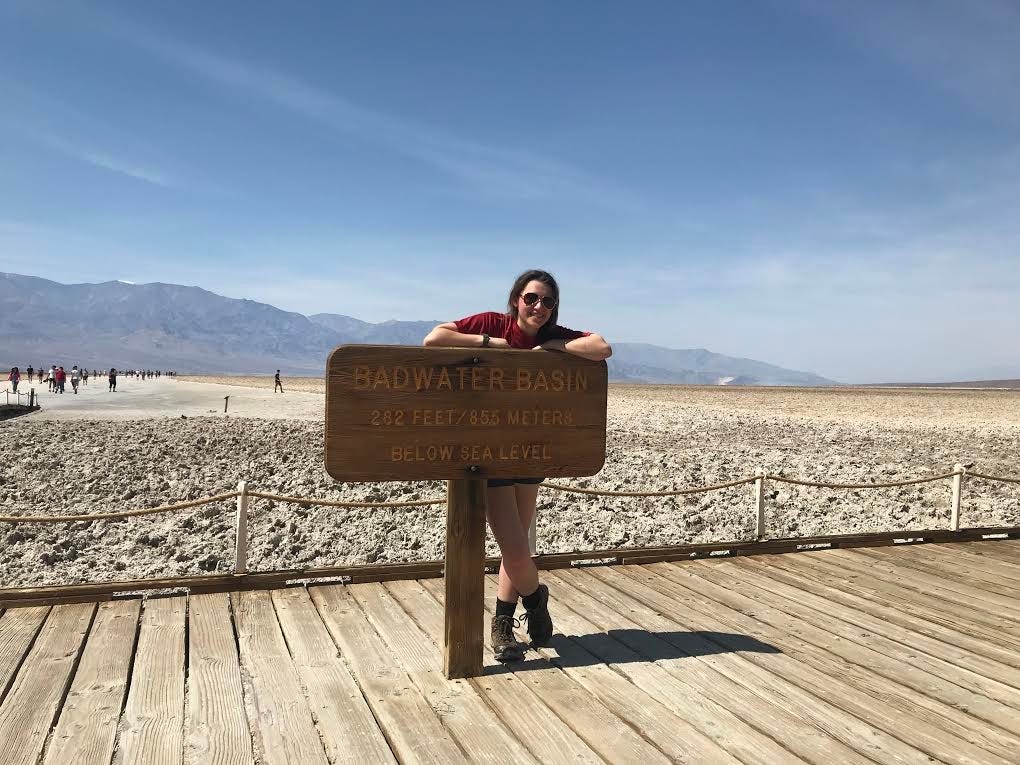 What's your advice to budding technical founders who haven't yet jumped off to launch their new company?
Storytelling matters. Your company won't go anywhere until you can explain what you're building and why.
---
If you enjoyed this post, please help spread the word:
---
Are you a founder in the smart hardware or machine learning sector? Let's talk!
Ubiquity Ventures — led by Sunil Nagaraj — is a seed-stage venture capital firm focusing on early-stage investments in software beyond the screen, primarily smart hardware and machine intelligence applications.